More super hard tools company
Introduction
More Super Hard Products Co., Ltd Is Specialized In Manufacturing And Marketing Of Synthetic Diamond Tools, Cubic Boron Nitride(CBN) Tools, Which Is Widely Used In Petroleum And Geology Industry, Auto Aviation Processing Industry, Electric Processing Industry, Natural Diamond And Jewelry Processing Industry And Other Ultra- Precision Industry .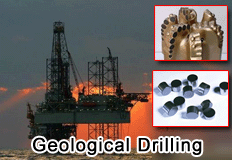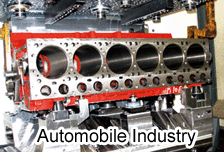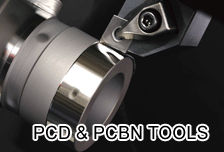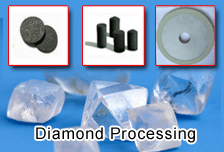 The Company Production And Sales Of Products Covered Vitrified Bond Tools, Resin Bond Tools, metal Bond Tools, Electroplated Diamond/CBN Tools, Vaccum Brazed Products, CVD Diamond Tools, Polycrystalline Diamond (PCD) Tools, Cubic Boron Nitride (CBN) Tools.Our Objective Is To Meet All The Customers' Needs And Help Every Customer Achieve Maximum Benefits. More Brings In Revenue For You, You Win, We Win!
More Super Hard Supplies The Wheels For Several Application Mainly:

* Carbide Round Tools On CNC Machines : Flute Grinding, Gash Grinding, End Facing, Clearance Angle And Cylindrical Grinding .
* Insert Grinding For Machines Such As: AGATHON, WENDT, HAAS, WAIDA And EWAG.
* Woodworking Saw Blade And Tools .
* HSS Tools .
* Cutting Wheels.
Many More Which Can Be Produced As Customer Design ,And Can Be Found In Our Catalogue.
Lastest Products
Read More
GRINDING WHEEL

Read More

anna2016

Tel: 8637186545906
Address:
No.171 Zhongyuan Rd, Zhongyuan District, Zhengzhou, Henan,450001 China, Henan, China,

企业-互联网-融合营销
---
海博网络-
为您构建通达全球的电子商务
了解更多